From Liz, With Love: You know the answer

When you are faced with a life-altering diagnosis, it's important to step back and reflect on what matters most.
Dear Liz,
I recently found out that I have a genetic condition that has left me infertile. I am in a long term committed relationship and I don't know how to tell my partner. We are still young, so is this a conversation we should be having now? What if he wants children that I can't give him? If I wait until he brings up kids, I'm worried that he will feel like I've been lying to him?
Barren & Confused
Dear Barren & Confused,
Hi. I'm Liz. Nice to meet you. Thank you for trusting me with this part of you.
I am so sorry about your diagnosis, Barren & Confused. I don't have all the answers, or any answers. But I've been told I'm good at making a plan of action, so I'm going to try to do that for you.
First—You're hurting. I can feel it. But, in times like these, where our lives are turned upside down and the ground disappears from under our feet, we often forget to take care of ourselves. Take care of yourself. First, and always. Perhaps try writing a diary entry about how you feel. Be honest with yourself and maybe talk to your parents if you're comfortable. If you feel you need it, seek medical and professional care. Fortunately (and unfortunately), you are not alone in what you are going through. There are communities you can join for support.
Second—You should tell him. A healthy relationship is built on honesty and respect. You are young, but if this is the person you can envision yourself growing old with, they need to know. If having a child is important for you, there are always other options. This may be the first big test your relationship has to endure, and if you make it through, you will come out stronger than ever. And if he chooses to walk away, that's his choice, and it is not your fault. Nothing here is your fault.
With every question we ask, we often already know the answer. I know you do. And with every card we're dealt with in life, there is often a reason. You might never find out the reason, or it might not make sense when you do. But you've lost a part of you to find another.
You'll be okay, I promise you.
With lots and lots of TLC,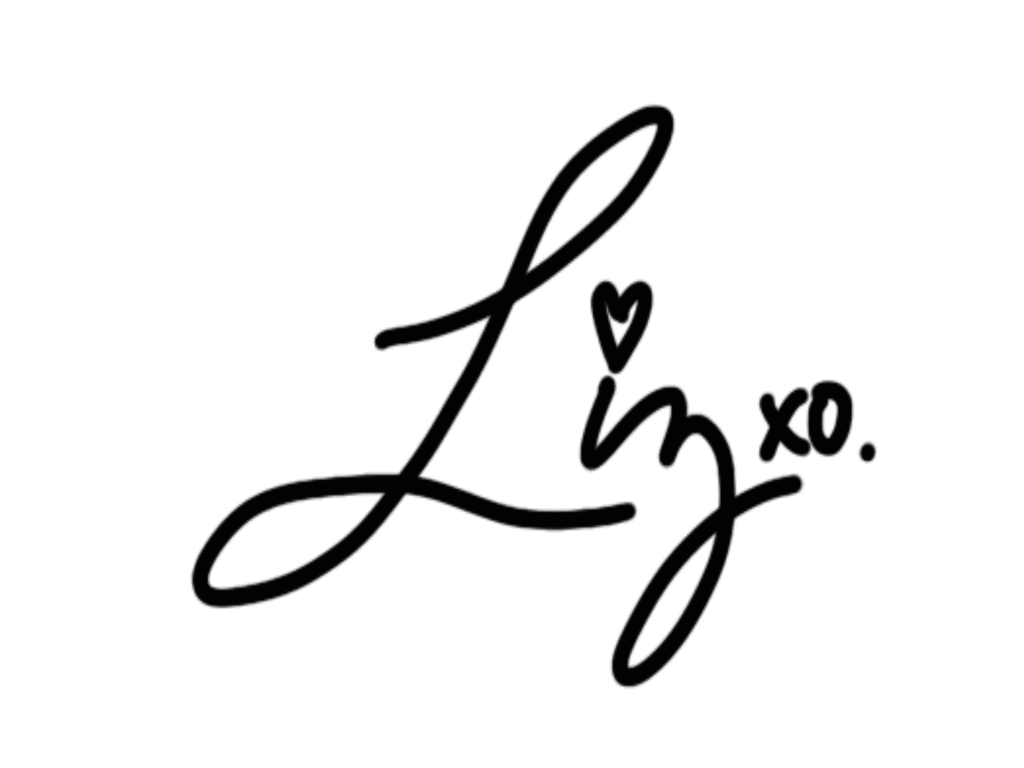 Editor-in-Chief (Volume 48 & 49) | editor@themedium.ca — Liz is completing a double major in Chemistry and Art History. She previously served as Features Editor for Volume 47, and Editor-in-Chief for Volume 48. Liz is extremely excited to have spent her time as an undergrad at The Medium, and can't wait to inspire others and be inspired in her final year at UTM. When she's not studying, working, writing, or editing countless articles, you can find her singing Motown hits at her piano, going on long walks by the lake, or listening to music. You can connect with Liz on her website, Instagram, or LinkedIn.