In the fall of 2020, The Medium aired season 1, episode 1 of The Medium/The Message. It was a conversation between Liz and friends about all things related to student life. Since then, The Medium/The Message developed into poignant reflections that attempt to understand society & student life through stories.
New episodes are released biweekly from September to April. Season 2 features interviews with professors and experts on topics such as privilege, social media, finance, relationships, and more.
Connect with us on Instagram and listen on Spotify, Apple Podcasts, or Anchor!
Season 2
Season 1
"If a picture is worth a thousand words, then a video is worth a million." Browse our collection of videos about the UTM campus, our publishing process, our team, and student life.
Not much of a reader? We gotcha. Below you'll find a collection of comics and trivia that entertain and provide student commentary about relevant issues.
Volume 48, Issue 16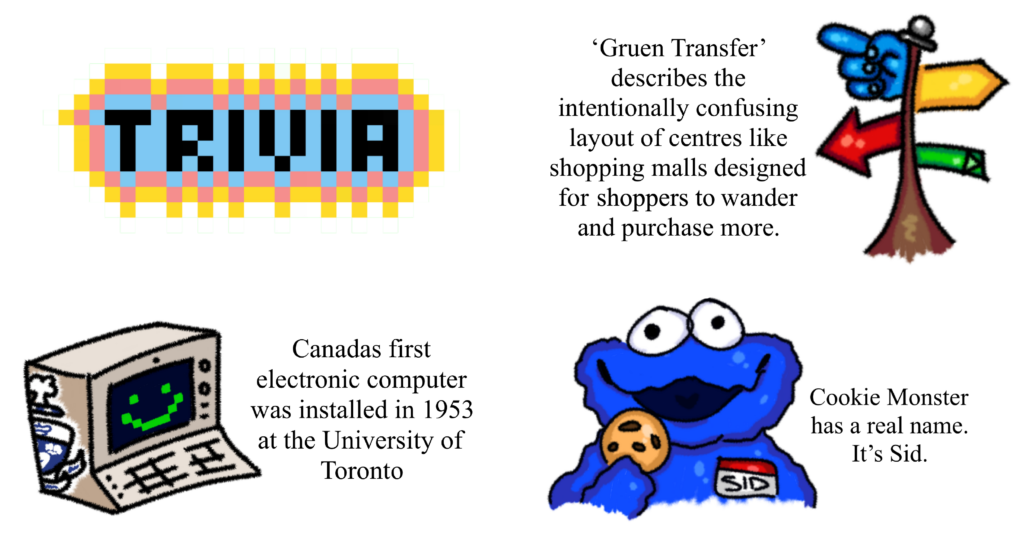 Three rom-com tropes we (still) love and why — Volume 48, Issue 18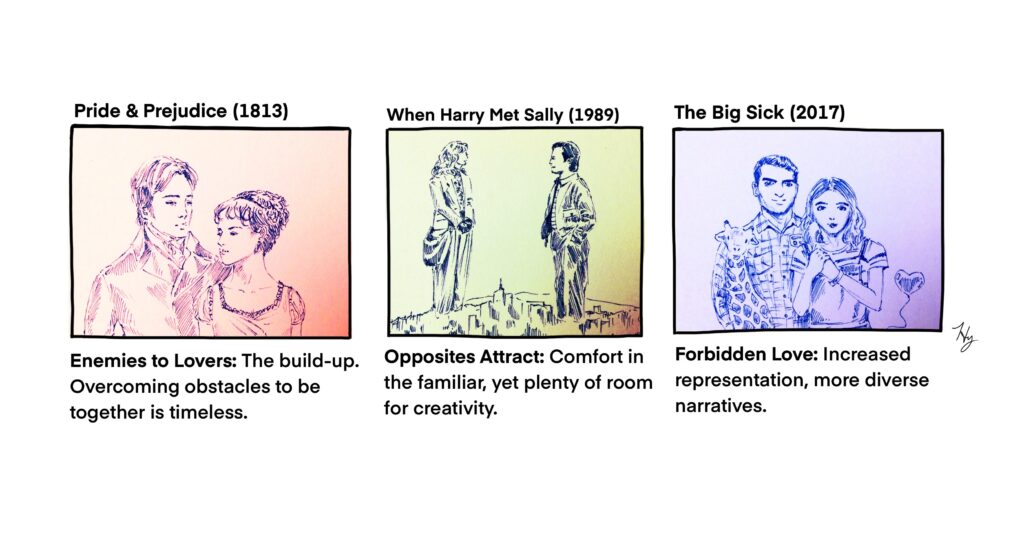 Volume 48, Issue 16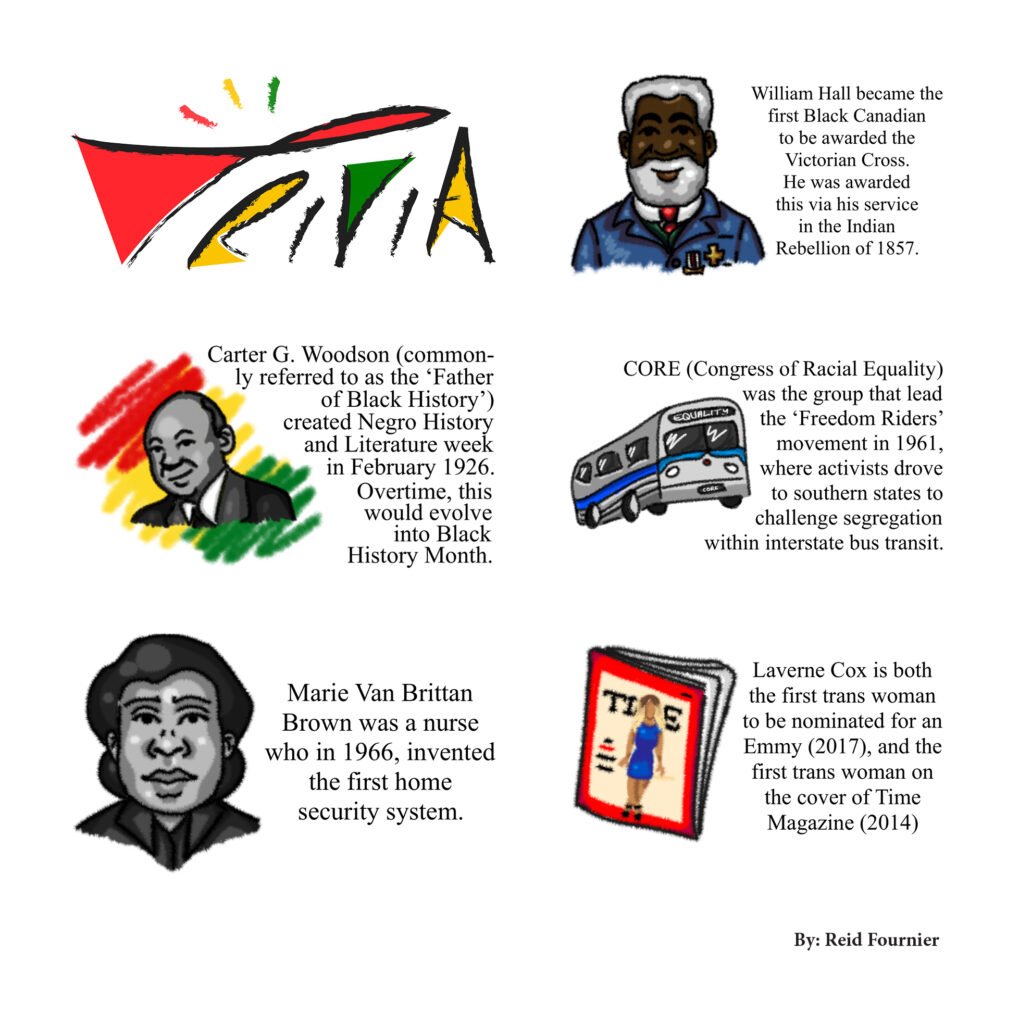 Celebrating Black Voices in Media — Volume 48, Issue 16

Don't Look Up — Volume 48, Issue 14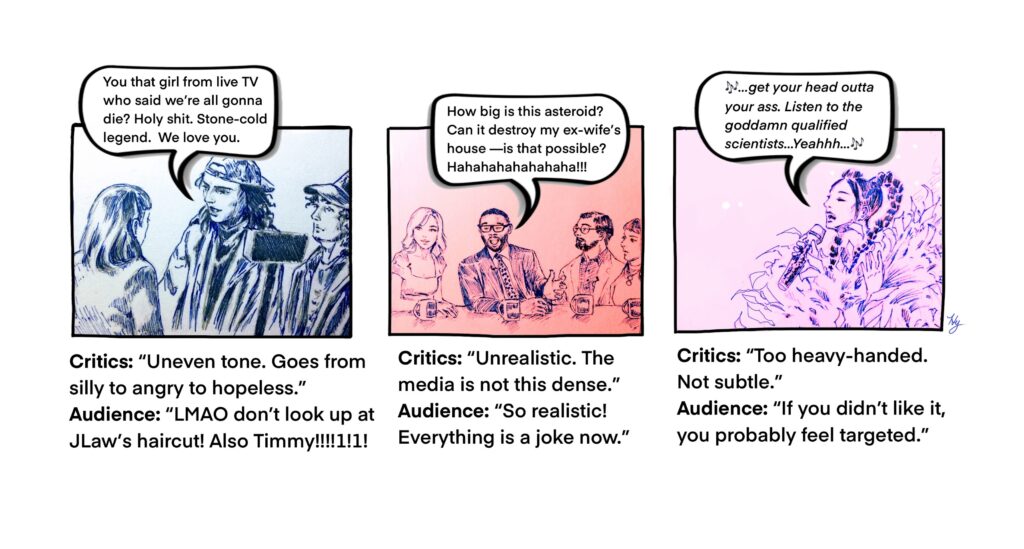 Volume 48, Issue 11 & 13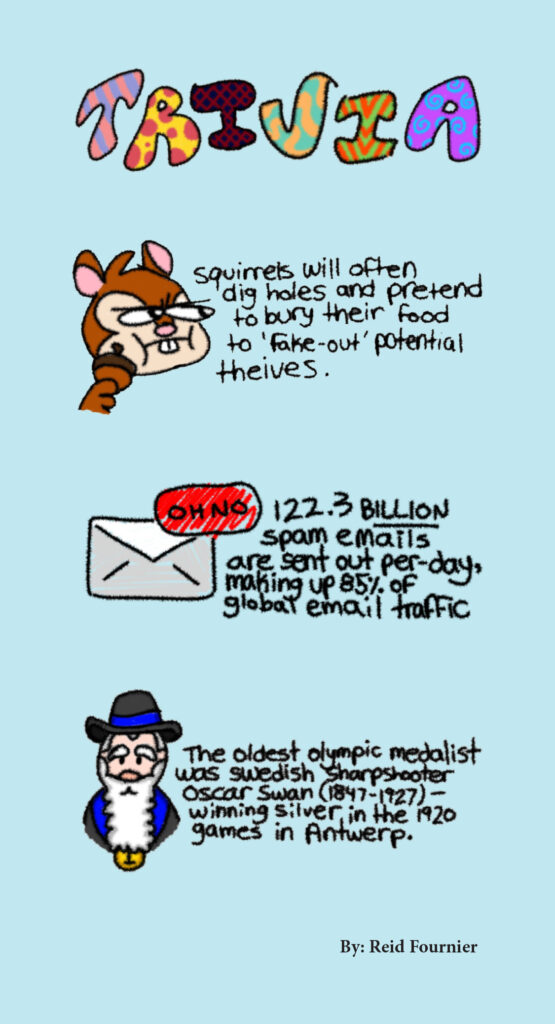 Volume 48, Issue 9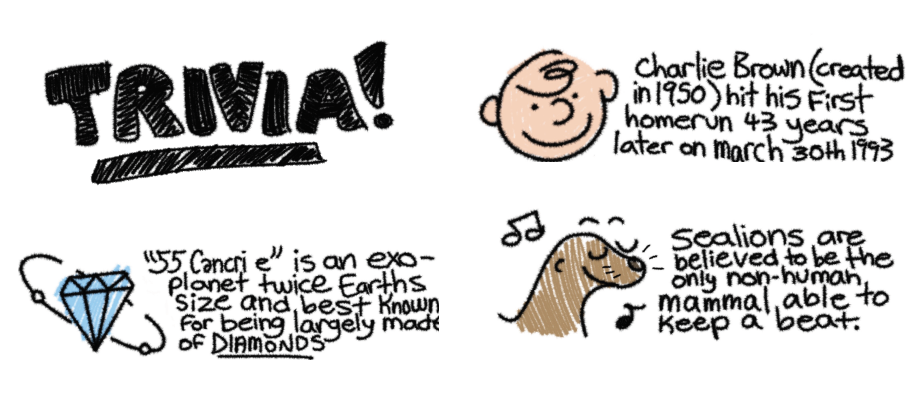 The Real Sicko Mode — Volume 48, Issue 9

If UTM hosted Squid Games — Volume 48, Issue 7

Zoom, Yikes: No Pants Edition — Volume 48, Issue 1
By: Helen Yu, Comic Artist (Volume 48)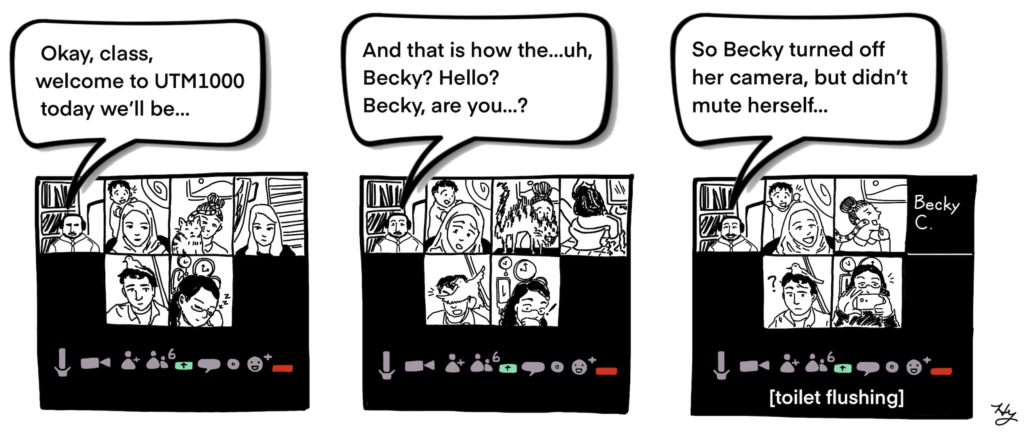 Humans of UTM (@humansofutm_ on Instagram) shares stories that connect and inspire on a human level. Inspired by Humans of New York, every post features an individual from the University of Toronto Mississauga and an answer to a thought-provoking question.