From Liz, With Love: Are my standards too high?

Always know what you want, and what is right for you.
Dear Liz,
That's it! I give up!!

I'm a 22-year-old female and have had the shittiest experience with men. After my last, short-lived, relationship, I quickly raised my standards—refusing to settle for less than what I truly want in a partner.
Since then, I've had no luck. I'm not complaining though, something about rejecting a guy because you know you deserve more is fiercely empowering, but at the same time, I am terrified that I won't ever meet anyone that will check all the boxes. Maybe I'll raise my children with my other single friends and live on a farm and milk cows and wear overalls. Who knows what the future holds, not a man as of right now.
Signed,
Single and Afraid
Dear Single and Afraid,
You might not have a man, but you definitely have a sense of humour! Jokes aside, you will find someone that checks all the boxes. Remember: "The best things come to those who wait."
I commend you for having the ability to define what you want and set boundaries to what compromises you will and will not make. There will always be available bachelors but realizing what you truly want in a man and not settling for less is an admirable trait.
I remember once I wrote down this really obnoxious list of things I wanted in a boyfriend—down to the colour of their hair, the straightness of their teeth, and their ability to rap to "Child's Play" by Drake—only to realize that when I met the right person, I had forgotten all these silly criteria and their presence was all the reassurance I needed to know this was the right partner for me. You'll know. In a world of dating apps and cheesy pick-up lines, having standards are needed to filter out the trash—which there is a lot of.
And if all fails, country life with your best friends doesn't sound too bad!
With love,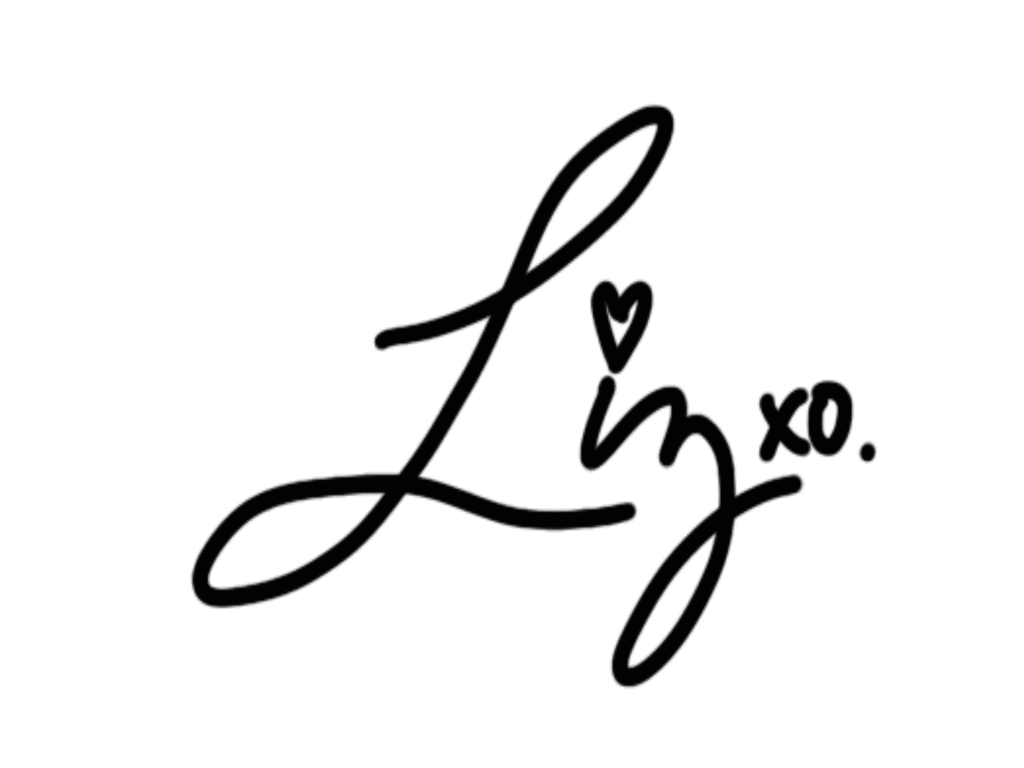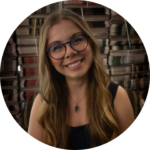 Editor-in-Chief (Volume 48 & 49) | editor@themedium.ca — Liz is completing a double major in Chemistry and Art History. She previously served as Features Editor for Volume 47, and Editor-in-Chief for Volume 48. Liz is extremely excited to have spent her time as an undergrad at The Medium, and can't wait to inspire others and be inspired in her final year at UTM. When she's not studying, working, writing, or editing countless articles, you can find her singing Motown hits at her piano, going on long walks by the lake, or listening to music. You can connect with Liz on her website, Instagram, or LinkedIn.