Despite my classes being online, I chose to spend my second year in residence at the University of Toronto Mississauga. I thought it would help me stay motivated and connected to the campus.
But the stark reality soon settled in. Upon setting foot outside my 3-by-3 metre bedroom, I realized that I had a far greater chance of encountering deer than fellow students.
A campus in isolation is a campus plagued with bright white lights and empty classrooms. One where my feet echo down the halls and everything is black and white, missing the vibrancy of our international and multicultural student body.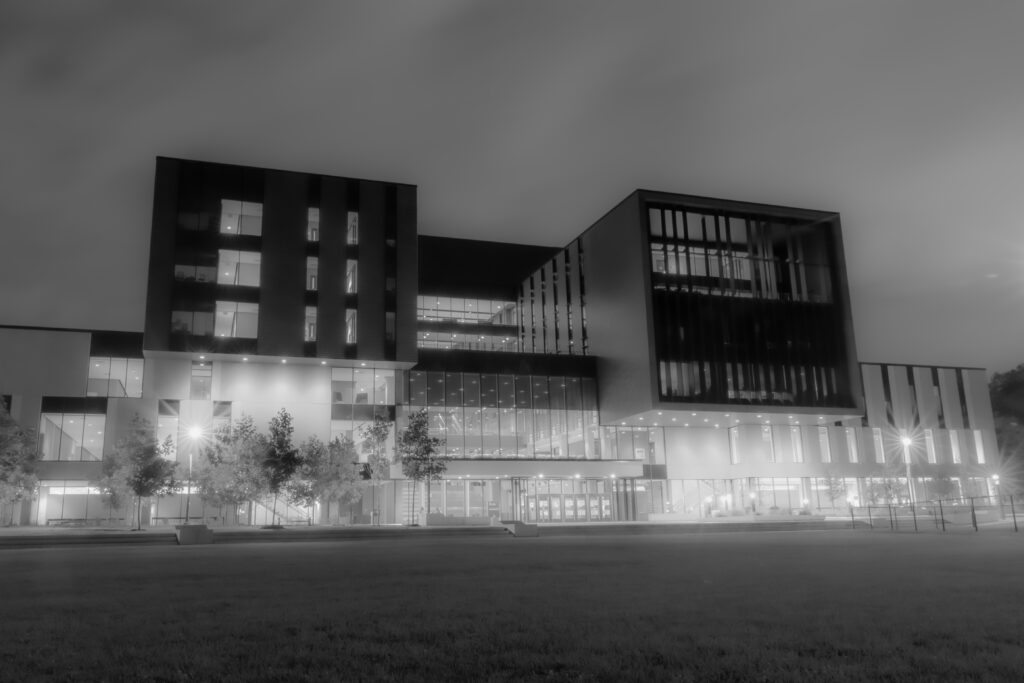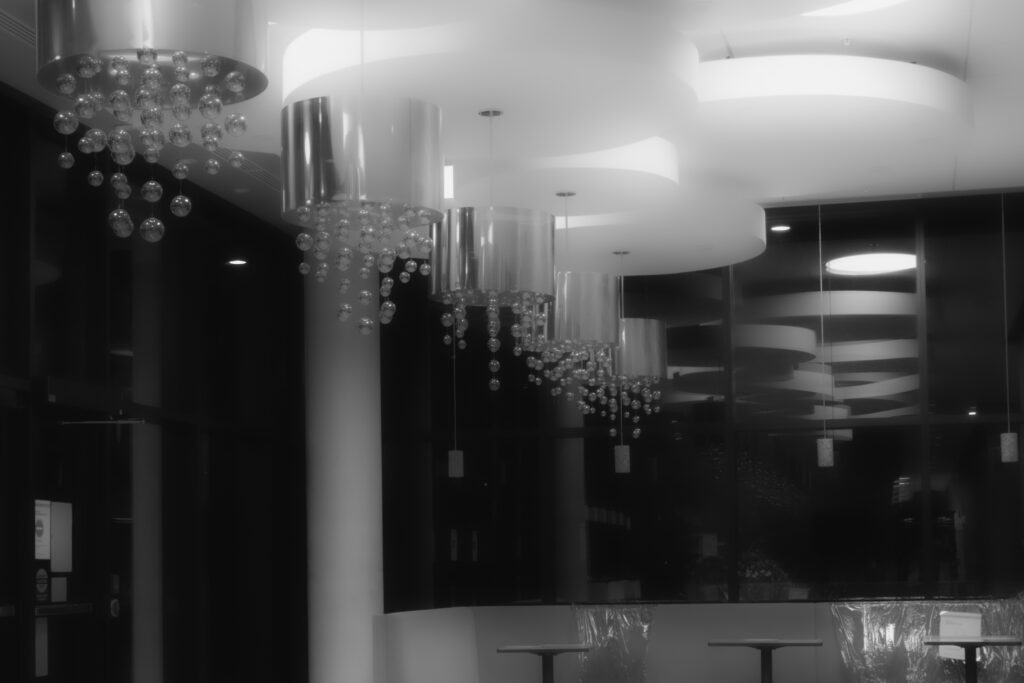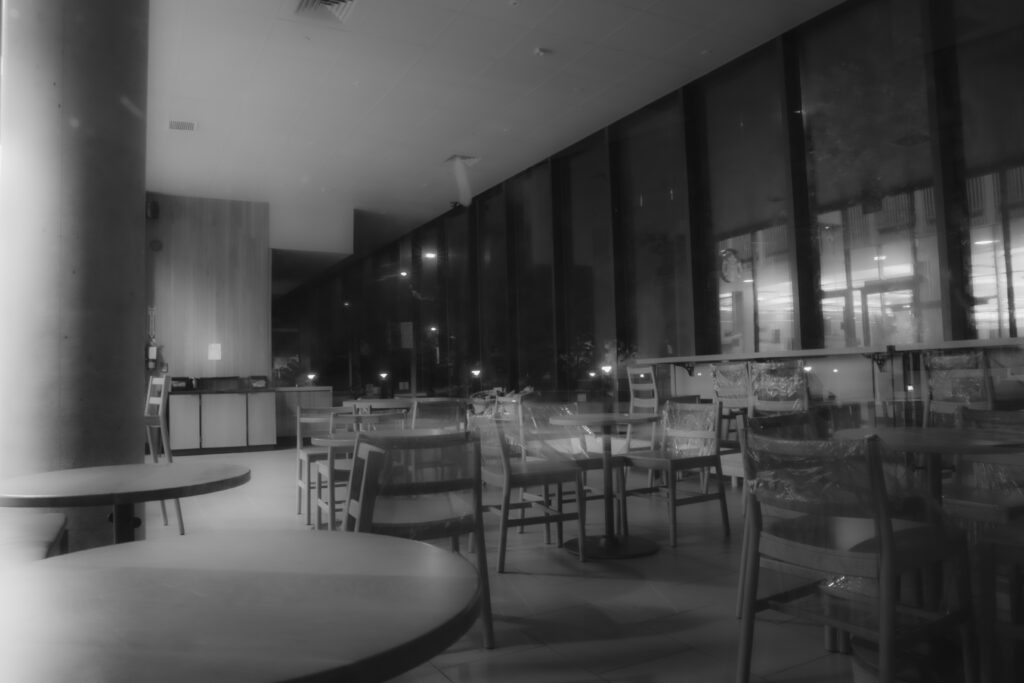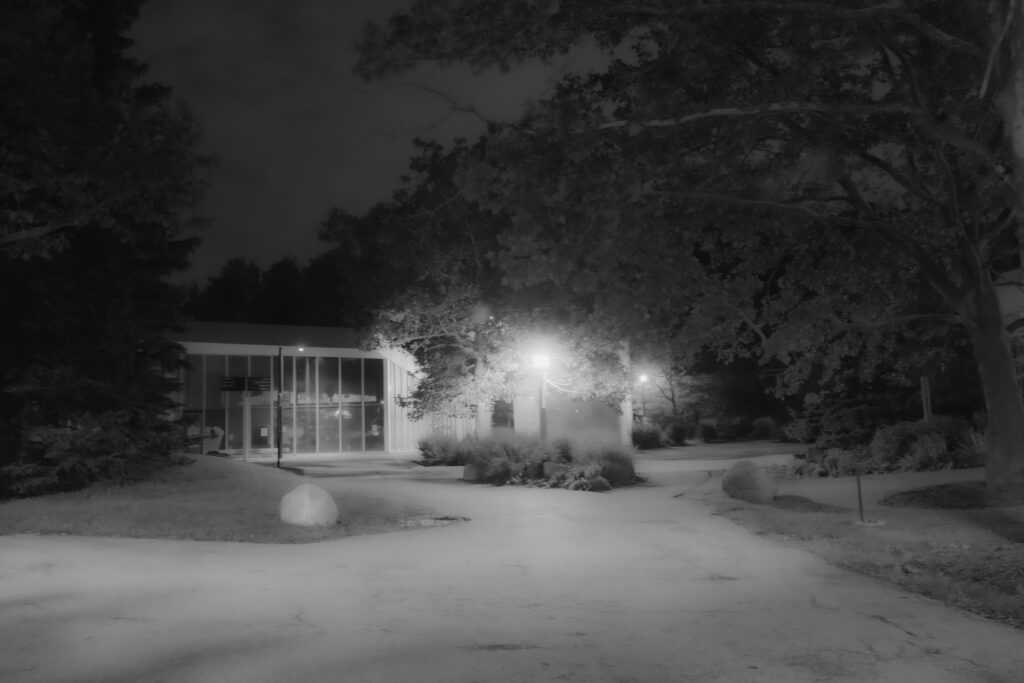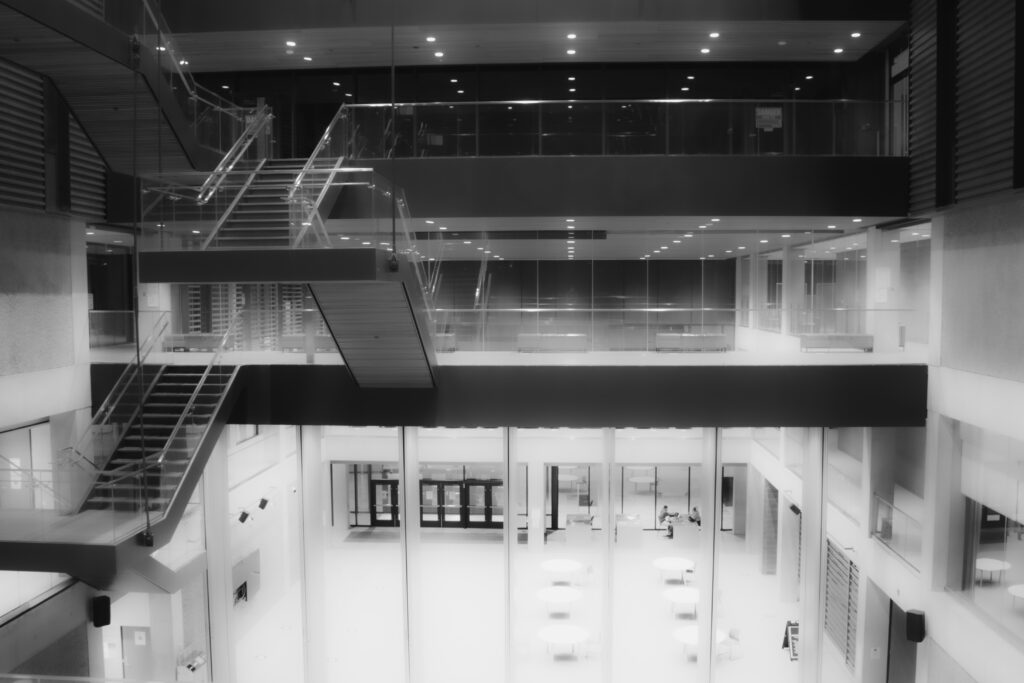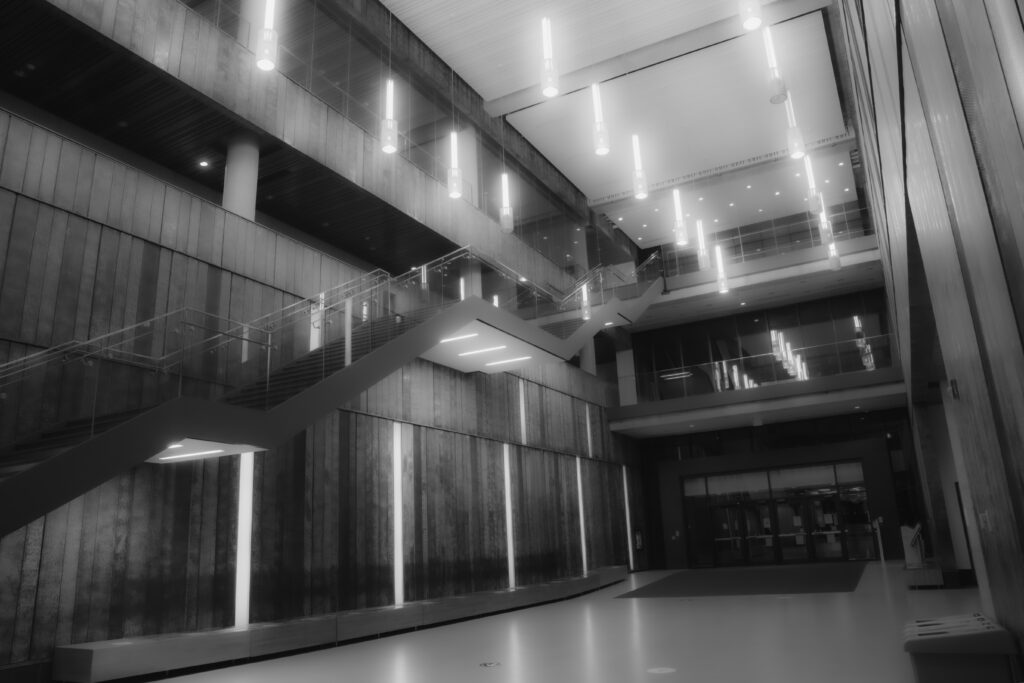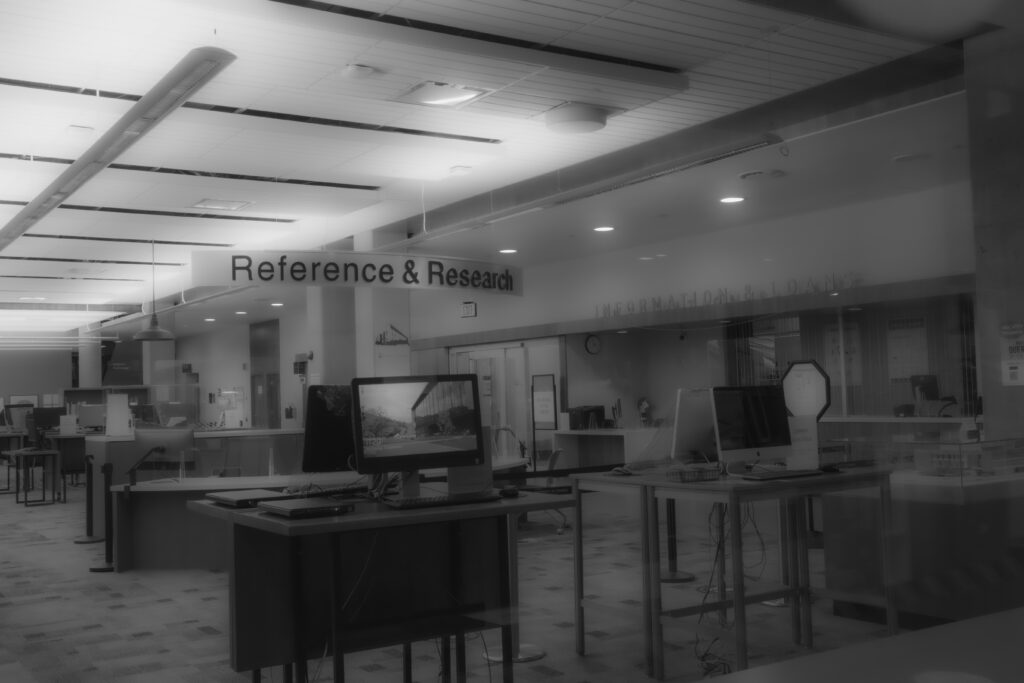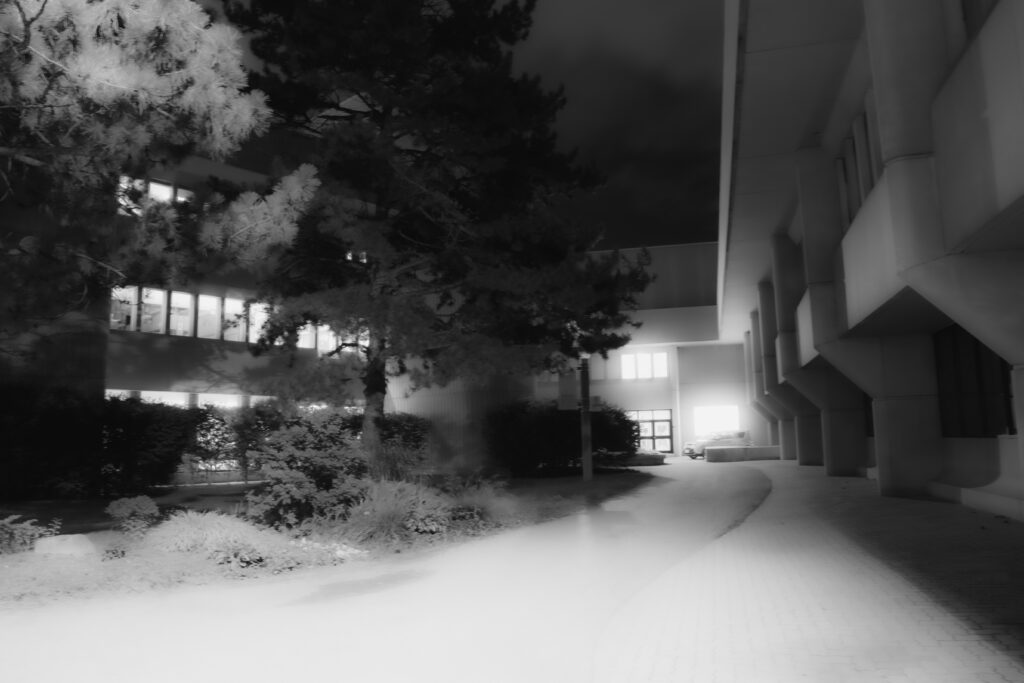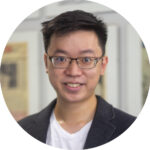 Photos Editor (Volume 48) | photos@themedium.ca —
Hayden is a third year student double majoring in Computer Science and Economics. He previously served as Assistant Photo Editor for Volume 47. He enjoys table tennis, tennis, going on walks around campus, and taking photographs of wildlife. He is also committed to learning and applying different computer science topics. You can connect with Hayden on his website, Instagram, or LinkedIn. You'll often catch Hayden in action at the table tennis room at the RAWC!