Hayden Mak
Photos Editor (Volume 48) | photos@themedium.ca
— Hayden is a third year student double majoring in Computer Science and Economics. He previously served as Assistant Photo Editor for Volume 47. He enjoys table tennis, tennis, going on walks around campus, and taking photographs of wildlife. He is also committed to learning and applying different computer science topics. You can connect with Hayden on his
website
,
Instagram
, or
LinkedIn
. You'll often catch Hayden in action at the table tennis room at the RAWC!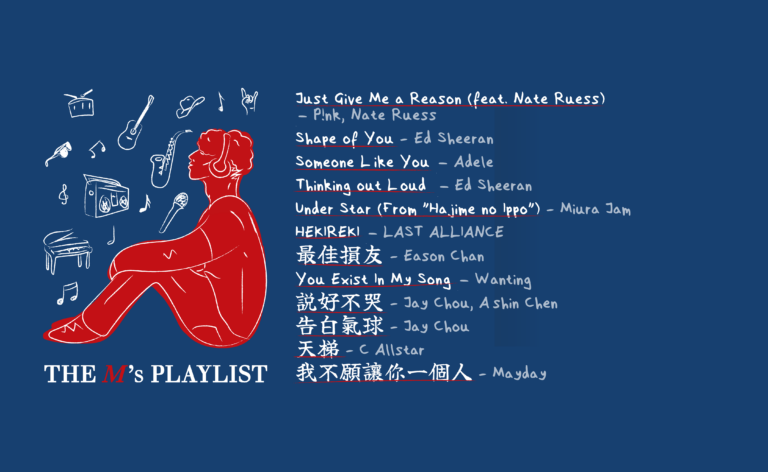 My music tastes changed as I grew up, which I did not really notice until I was selecting music for…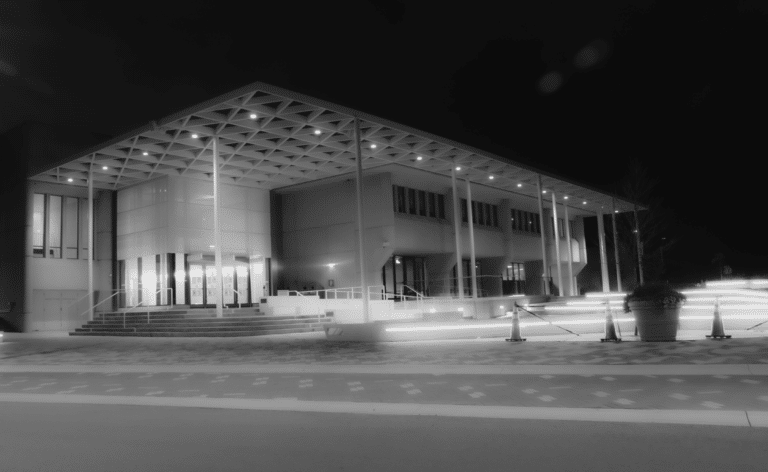 Despite my classes being online, I chose to spend my second year in residence at the University of Toronto Mississauga….