From Liz, With Love: The nuances of gift-giving

It's the thought and intention that matters most.
Dear Liz,
My boyfriend always gets me really expensive gifts for my birthday and other celebrations. With Valentine's Day coming up, and the budget of a broke university student, I want to get him something just as nice but am feeling a lot of pressure to match his generosity. What should I do?
Signed,
Broke Mama Claus 
Dear Broke Mama Claus,
Let me get right to the point! A gift isn't generous, valuable, or meaningful because of how much you paid for it, but rather it's the thought and effort you exerted to pick it out that makes a difference.
A few things to consider that could possibly give you some ideas.
I'm sure you've heard of the five love languages: words of affirmation, quality time, physical touch, acts of service, and receiving gifts. Understanding your partner's love languages could help you determine what to get them.
Here are some ideas for each:
Words of affirmation—a jar with some handwritten notes that they can open at dedicated times.
Quality time—an organized day-date where you spend the whole day doing something you both love.
Physical touch—a blanket or something soft that would keep them warm and comforted when you're away.
Acts of service—take care of a chore they've put off for a while—such as taking their car for a wash or cooking them a meal.
Receiving gifts—something personalized such as jewelry or their signature scent.
The best way to determine what to get your partner is to listen. Tune into their interests and catch small comments about things they like, want, or value.
With love,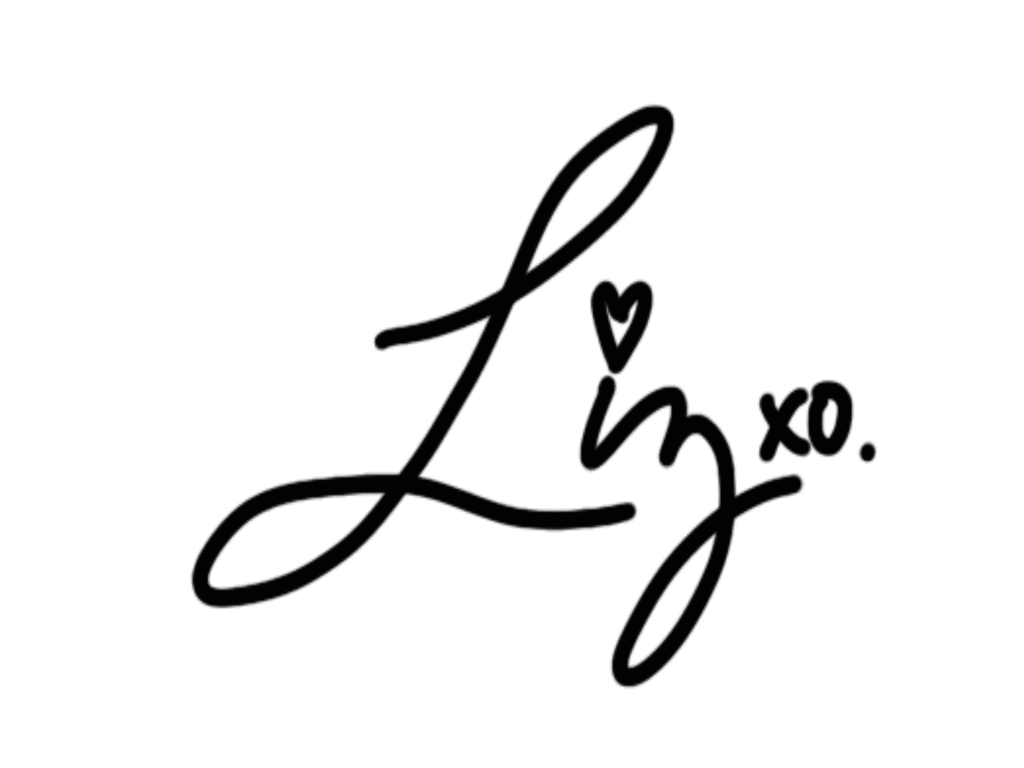 Editor-in-Chief (Volume 48 & 49) | editor@themedium.ca — Liz is completing a double major in Chemistry and Art History. She previously served as Features Editor for Volume 47, and Editor-in-Chief for Volume 48. Liz is extremely excited to have spent her time as an undergrad at The Medium, and can't wait to inspire others and be inspired in her final year at UTM. When she's not studying, working, writing, or editing countless articles, you can find her singing Motown hits at her piano, going on long walks by the lake, or listening to music. You can connect with Liz on her website, Instagram, or LinkedIn.