From Liz, With Love

An introduction to The Medium's relationship column welcoming your questions.
"From Liz, With Love" is a biweekly recurring excuse for me to give out unsolicited and brutally honest advice. I'd give you my credentials, but I don't have many—just yet another young adult navigating university and relationships through self-growth and discovery while making and growing from mistakes.
Interpersonal and intrapersonal relationships are integral to finding an environment where you feel supported, welcome, and loved—whether that be surrounded by other like-minded people, a romantic partner, or finding comfort in your own company. Relationships can also be extremely hard to grasp and deal with.
I invite you to ask me any questions regarding relationships, friendships, or simply life, and I will try my best to share my advice—which you should take with a grain of salt, but nonetheless, take.
Send me an email at editor@themedium.ca or fill out an anonymous Letter to the Editor on our website under "Connect" in the header with your submission. I'll be waiting.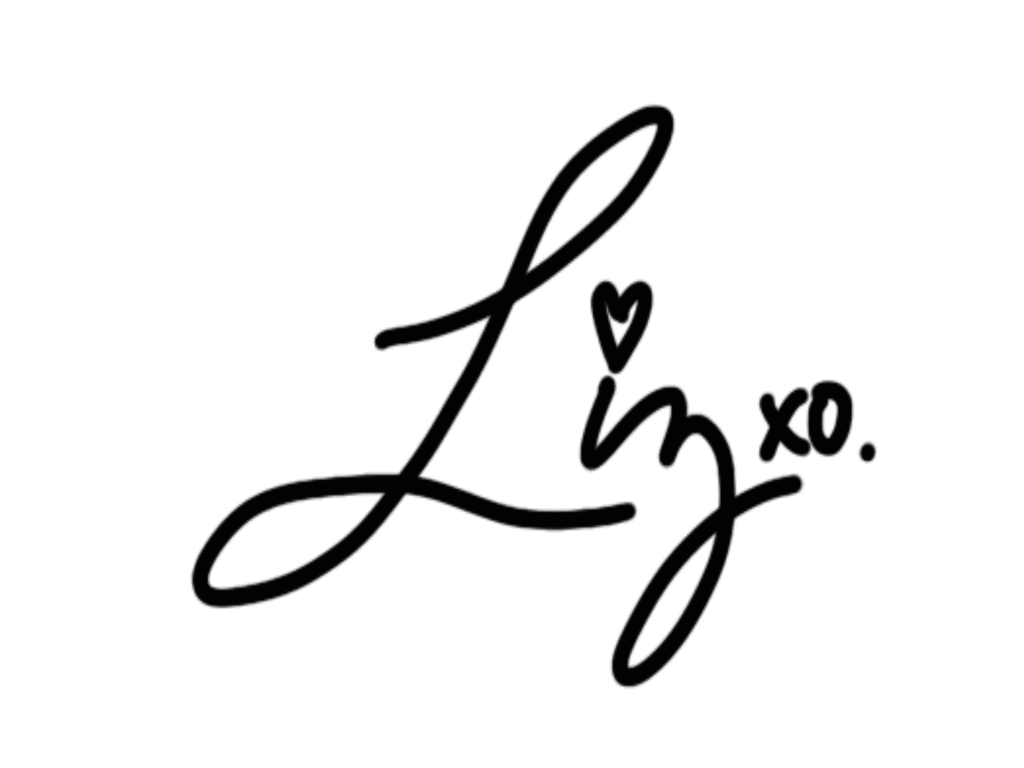 Editor-in-Chief (Volume 48 & 49) | editor@themedium.ca — Liz is completing a double major in Chemistry and Art History. She previously served as Features Editor for Volume 47, and Editor-in-Chief for Volume 48. Liz is extremely excited to have spent her time as an undergrad at The Medium, and can't wait to inspire others and be inspired in her final year at UTM. When she's not studying, working, writing, or editing countless articles, you can find her singing Motown hits at her piano, going on long walks by the lake, or listening to music. You can connect with Liz on her website, Instagram, or LinkedIn.