From Liz, With Love: Jealousy is not the answer
Hey Liz,
I'm currently dating a girl after breaking up with my ex not that long ago. But I'm starting to realize that I think she is just a rebound to make my ex jealous. I'm just not in it for the same type of commitment she's in it for and I'm not feeling the spark, although she truly is a great girl.
I still have feelings for my ex. I still talk to her, but I think I'm friend-zoned, so I don't think me trying to make her jealous has worked. I'm stuck between not having the girl I want and breaking someone else's heart. What should I do?
Signed,
Dude who's kinda not over his ex
Hey Dude who's kinda not over his ex,
I've recently found myself in a similar situation—I was the ex, and he was the guy with the girlfriend. It wasn't all that great realizing I became the "other woman," so creating boundaries was needed. As much as I wanted to talk to my ex and perhaps even rekindle some kind of relationship, I couldn't do that at the expense of someone else.
I understood that, despite my existing feelings, it wouldn't be fair to his new girlfriend— or to me—to continue having conversations with him, even if he was insisting on it. It hurts, but if I were the new girlfriend, I'd be absolutely destroyed giving my all to someone who has their ex on their mind.
It will be difficult to have a conversation about this, but one is overdue and will save everyone from a massive heartache. There is no possible outcome where all of you come out unscathed. If you think you can hide it, trust me—she'll find out. If you think you'll eventually fall in love with her, you won't. Resentment, longing, lying—these things grow in situations like this.
I don't blame you for pursuing this new girl. They always say that the key to moving on from someone is by getting under someone new. But when has that ever worked? Moving on does not involve losing all feelings. You simply move forward and choose to accept that you still have feelings. Only when you stop fighting yourself will you be able to willingly accept the next person or phase of your life.
Sit down with your girlfriend and tell her you're not ready to be in a relationship just yet. Express that it's not fair to her. Make it as clear as possible that she is not at fault without using the "it's not you, it's me" cliché (because that's never really helped anyone). Once you do so, maybe approach your ex and understand her perspective—after all, she's also trying not to get hurt.
Trust me, if you want to win back your ex, jealousy is not the answer; I'd opt for a bouquet, a boombox, and a midnight performance of "I Will Always Love You" by Whitney Houston (make sure you warm up your vocal cords).
With Love,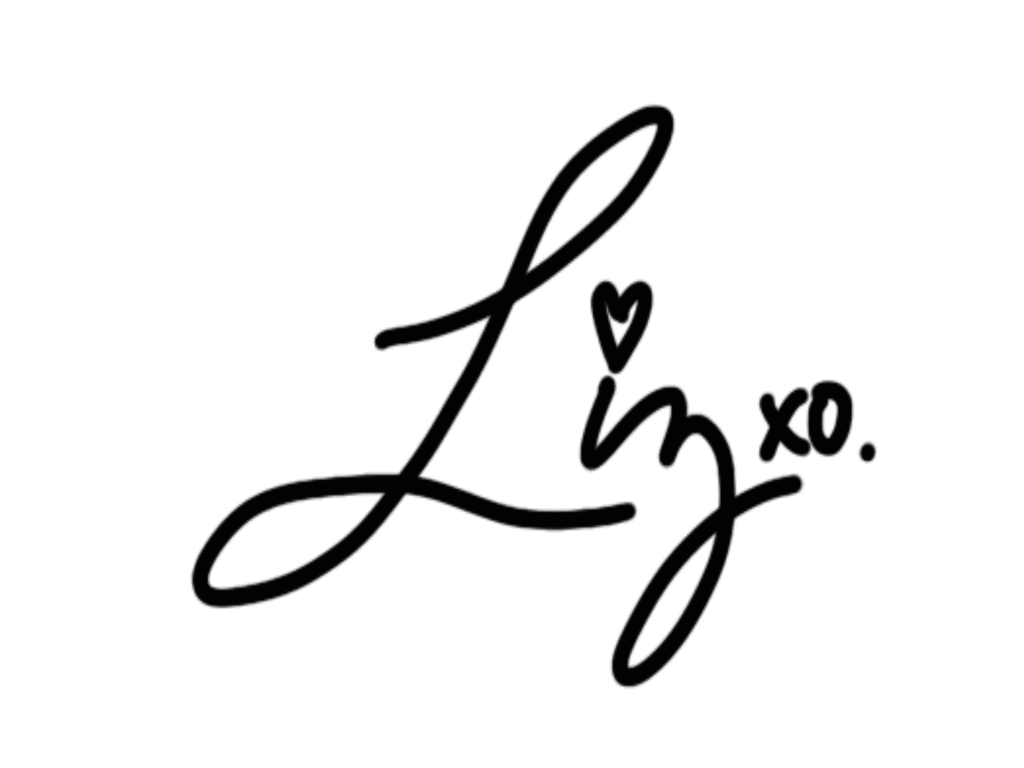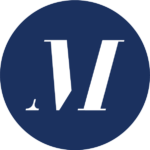 Editor-in-Chief (Volume 48 & 49) | editor@themedium.ca — Liz is completing a double major in Chemistry and Art History. She previously served as Features Editor for Volume 47, and Editor-in-Chief for Volume 48. Liz is extremely excited to have spent her time as an undergrad at The Medium, and can't wait to inspire others and be inspired in her final year at UTM. When she's not studying, working, writing, or editing countless articles, you can find her singing Motown hits at her piano, going on long walks by the lake, or listening to music. You can connect with Liz on her website, Instagram, or LinkedIn.