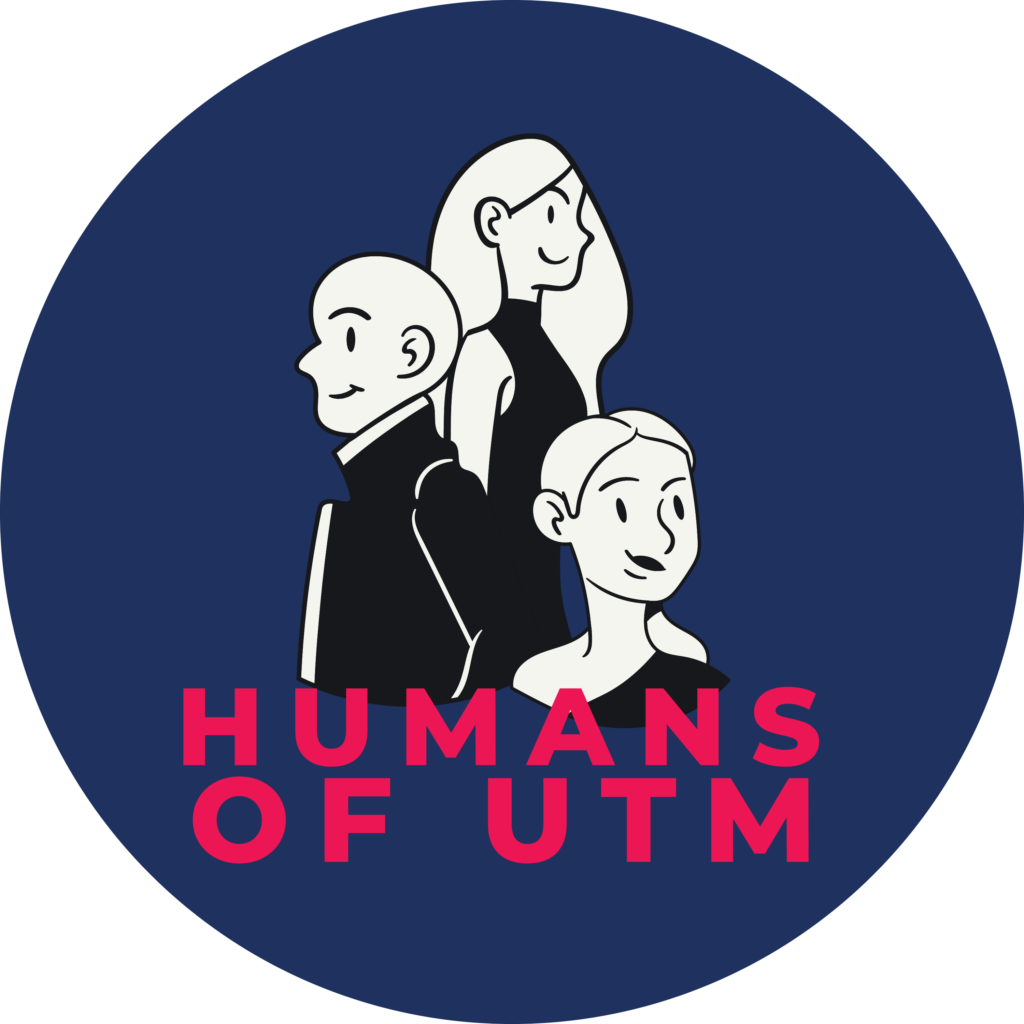 Humans of UTM (@humansofutm_ on Instagram) shares stories that connect and inspire on a human level. Inspired by Humans of New York, every post features an individual from the University of Toronto Mississauga and an answer to a thought-provoking question.
Connect with more Humans on our Discord.
We invite you to share a small story about you below. We hope to work with you soon.